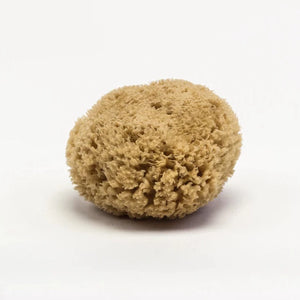 Natural Sea Sponge
Sale price Price $28.00 Regular price
The practice of collecting sponges from the sea was practiced as an Olympic sport by the ancient Greeks.
Divers were judged for speed and for the size of their sponge. The practice of sea sponge diving is thought to be the oldest known form of the art of underwater diving itself.
4"x 4"x4" - size may vary slightly due to its this product being natural.